Women in Tech with Kelly Mathieson


Kelly Mathieson, Chief Client Experience Officer, Digital Asset sat down with JAXenter.com to share her experiences as a senior female executive in financial services and technology industries.
"You are the best author of your own career path"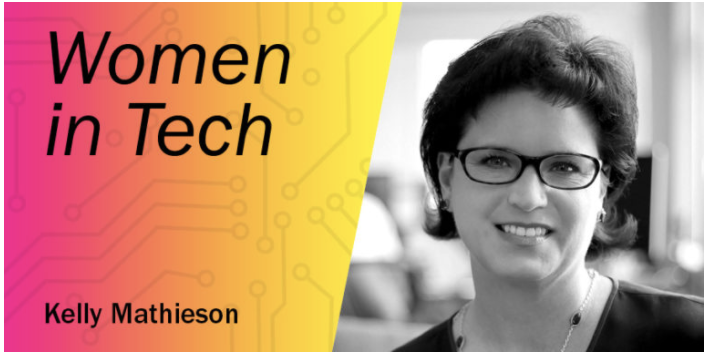 Kelly also shared her thoughts about the challenges women in tech still face today, the importance of diversity in the workplace and ways to overcome career path roadblocks.
Click here to read more.