Money, Money, Money: The Future of Payments?
By Digital Asset. Apr 23, 2020 12:50:16 PM

Back to Blog
UK FinTech Week 2020 goes virtual!
Yuval Rooz, CEO and Co-founder at Digital Asset participated on a lively panel discussion during UK FinTech Week 2020 about the future of payments. Yuval was joined by industry luminaries from Women in Payments, SWIFT, Bank of England, Hogan Lovells, and Modulr.
From interoperability challenges to digital currencies, embedded payments and future predictions, these industry experts shared thoughtful insights that are sure to help shape the next generation of payments.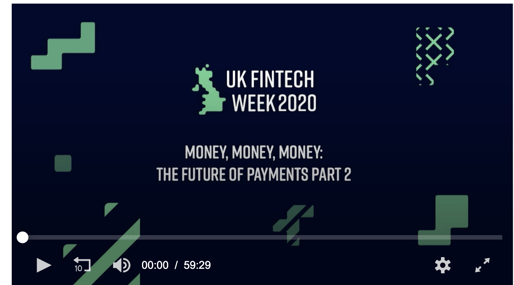 Click here to listen to the discussion.


Further Reading